5 REASONS WHY CBWEED WILL CHANGE YOUR LIFE
For your adventure into the incredible world of cannabusiness, trust CBWEED! 89 shops across Europe have already chosen us as their partner.
CBWEED offers a catalogue with more than 100 all-natural products: Top Quality Light Cannabis buds, CBD oils, hemp cosmetics and food, pet products and much, much more.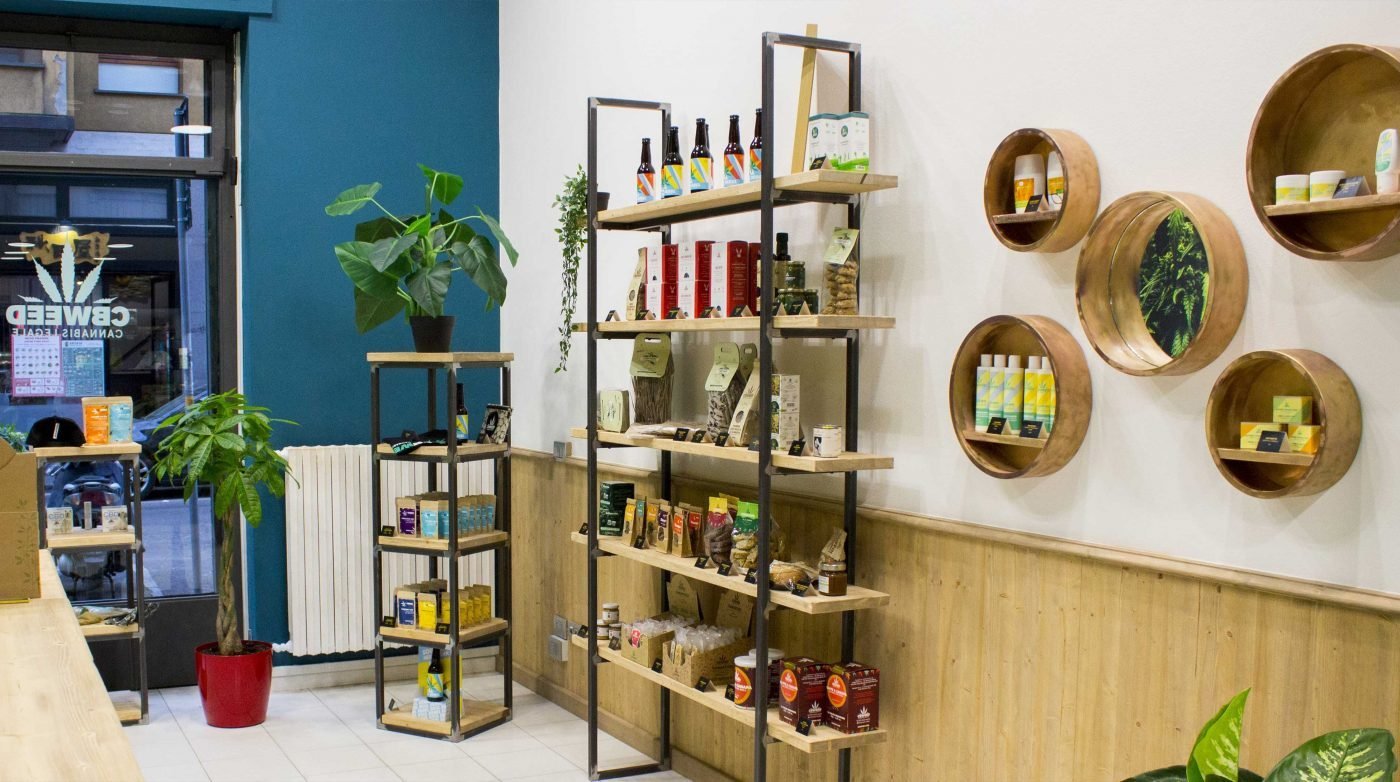 1 – TAILOR-MADE DESIGN AND PRODUCTS
Is this your first time opening a shop? Fantastic! All you have to do is find the perfect location for your CBWEED Shop, our interior designer will take care of the rest, starting with the custom-made furniture, perfectly in line with the unmistakable CBWEED style.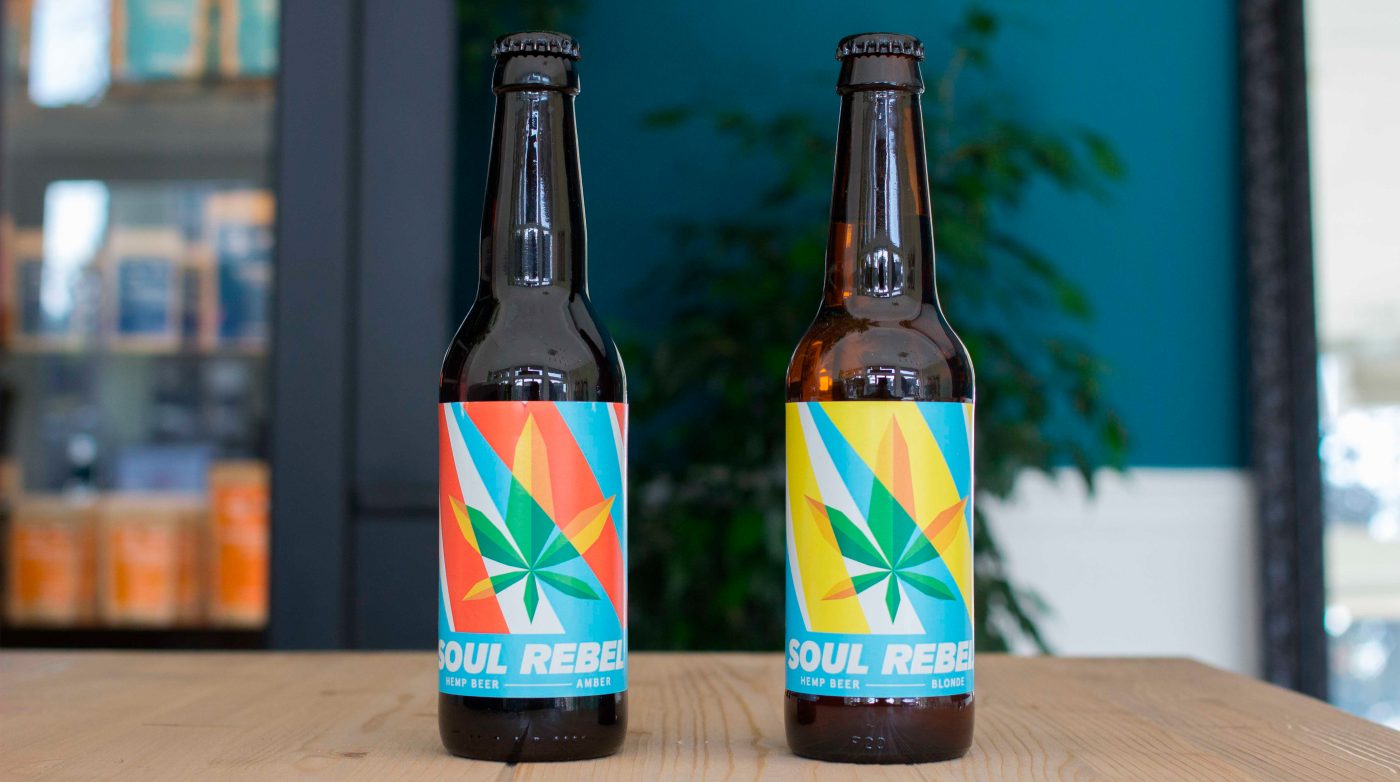 2 – TOTAL EXCLUSIVITY
Are you afraid of having too much competition with the same products? You don't have to! After signing the contract, you will automatically become an exclusive reseller of Cbweed products in your area. This means that you are the only one who can sell CBWEED flowers, CBD oil and hemp products.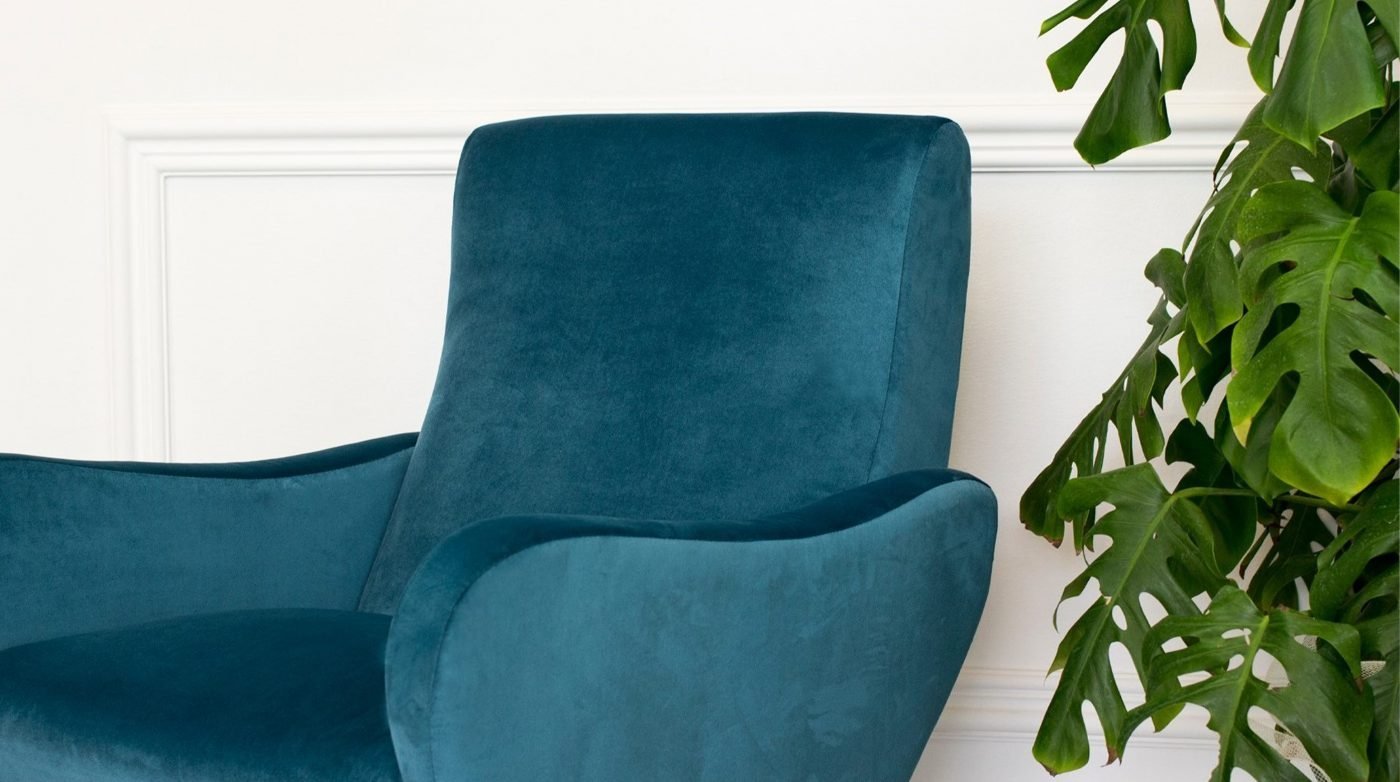 3 – DESIGN FOR ONLINE AND OFFLINE ADVERTISING
Our graphic designers will create taylor-made flyers and posters for your grand opening event, personalised business cards and product brochures. And that's not all: you can count on an entire marketing and communication department for your advertising campaigns on social networks, on the website, for the newsletter and whatever else you want to do online.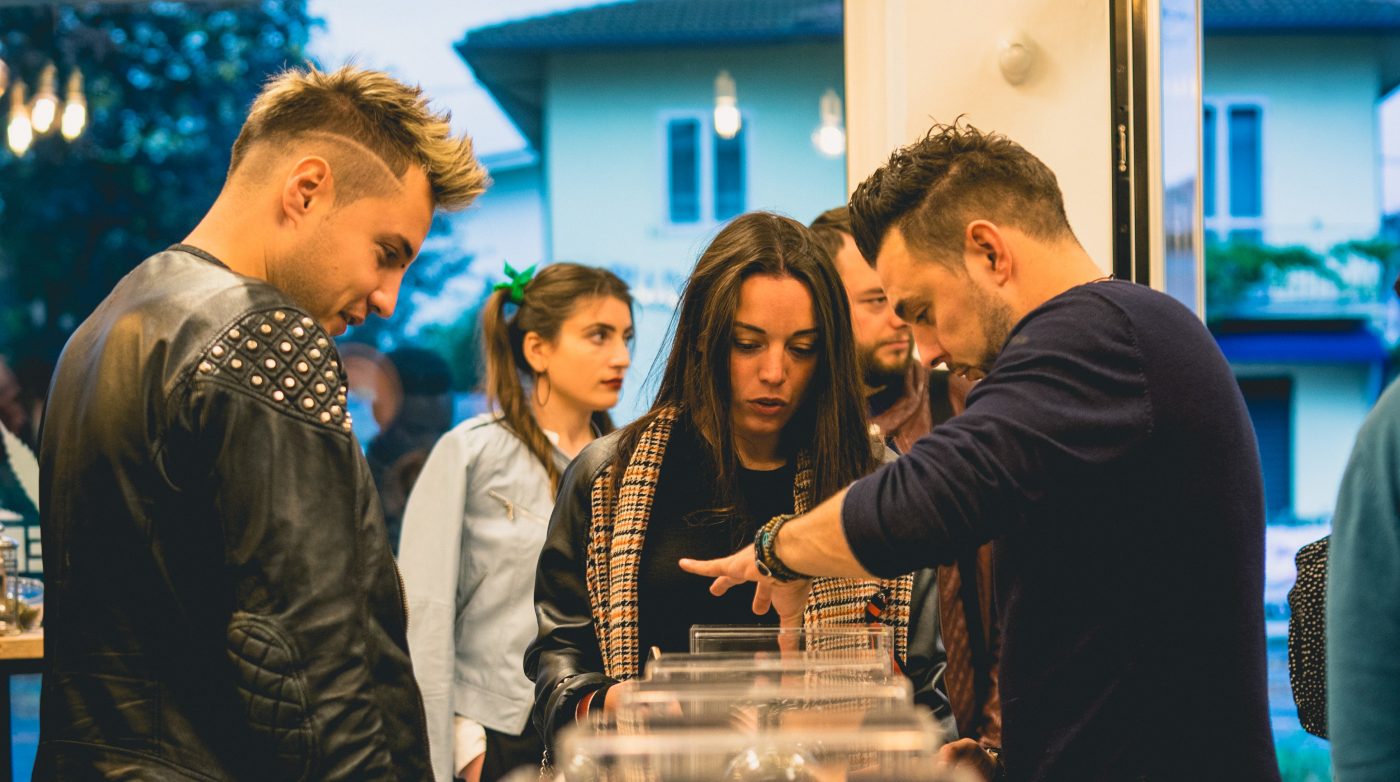 4 – PRODUCT KNOWLEDGE TRAINING AND SALES TECHNIQUES
A successful and profitable business requires a solid foundation and in-depth product knowledge. That is why we offer a dedicated training course for owners and sales people, where you will learn everything you need to know about how to become a professional in the world of cannabis and how to provide excellent customer experience.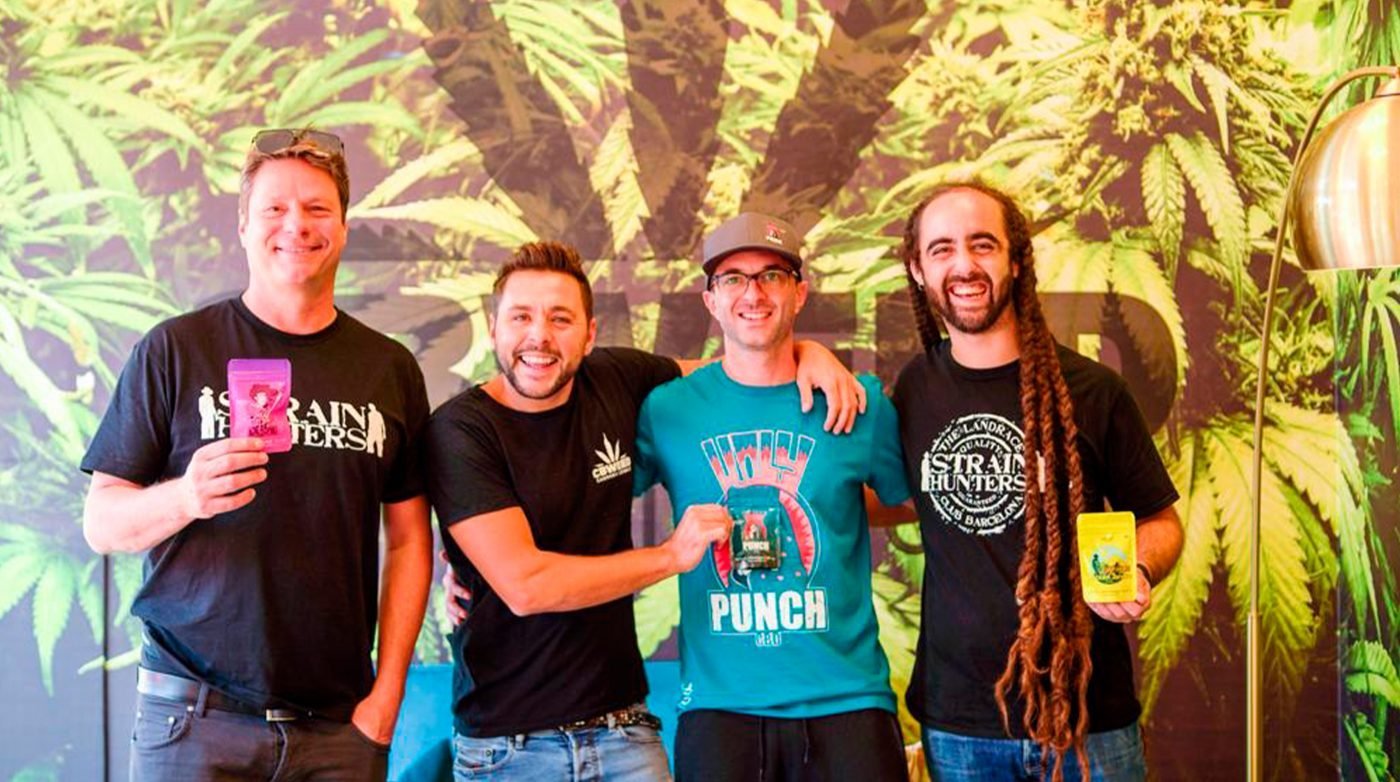 5 –BENEFITS FOR CBWEED SHOPS
You will have full access to the Cbweed catalogue and all the products it contains, with no limits or minimum order quantities. In addition, a number of LIMITED EDITION products are available exclusively to Cbweed Shops on a regular basis. All this in addition to the maximum possible discount for our franchises: the best products at the best price.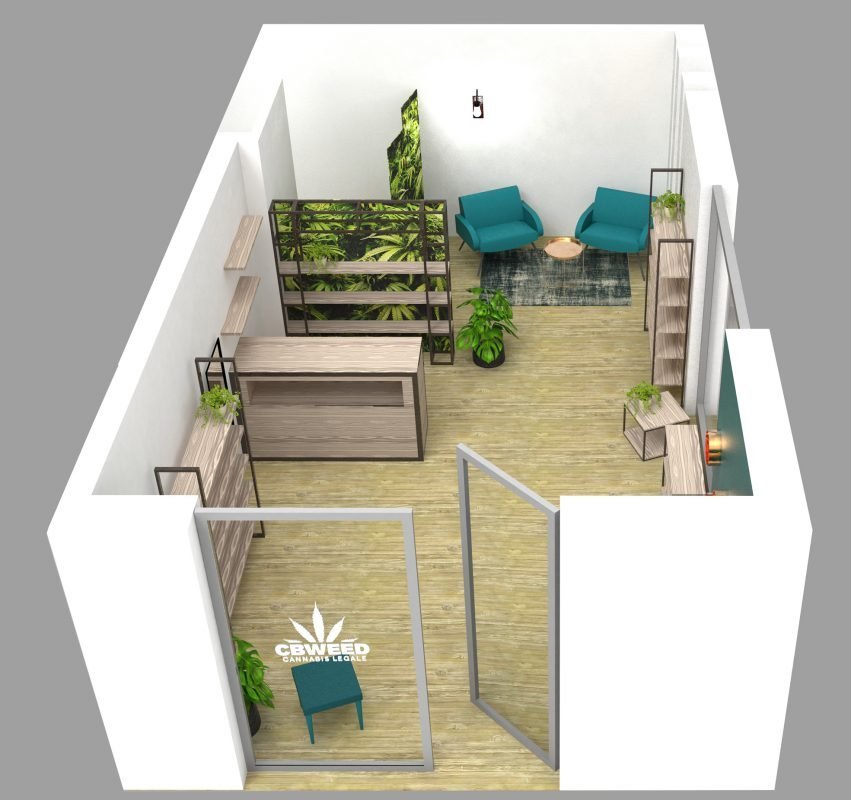 Seriousness, elegance and authenticity are the first words that come to mind when entering a CBWEED Shop. The careful selection of colours, the wise use of materials and the attention to detail are the basis of the aesthetic research of CBWEED designers.
The collaboration between interior designers, architects and visual designers leads to the development of environments with a refined, professional but fresh tone. All the CBWEED franchise shops follow a stylistic line that has been outlined over time. Clean lines, brightness and airy spaces are the main features. Living materials such as wood and iron stand out in the white and petrol-painted rooms. The decor is completed by several plants of different sizes, cleverly placed between the ceiling and shelves and corners, to amplify the feeling of an exclusive but always welcoming place. Each shop is designed by a specialised CBWEED interior designer, who takes care of the entire layout, from the sign to the shelves, from accessories such as tables and armchairs to branded mirrors. We start from the floor plan to study the perfect space management. A 3D render is provided to give a clear visual example of how the shop will look once completed. Communication between the franchisor and the designer will be continuous until the perfect result is achieved. There will be no difference between the render and the physical development of your shop.
MARKETING & COMMUNICATION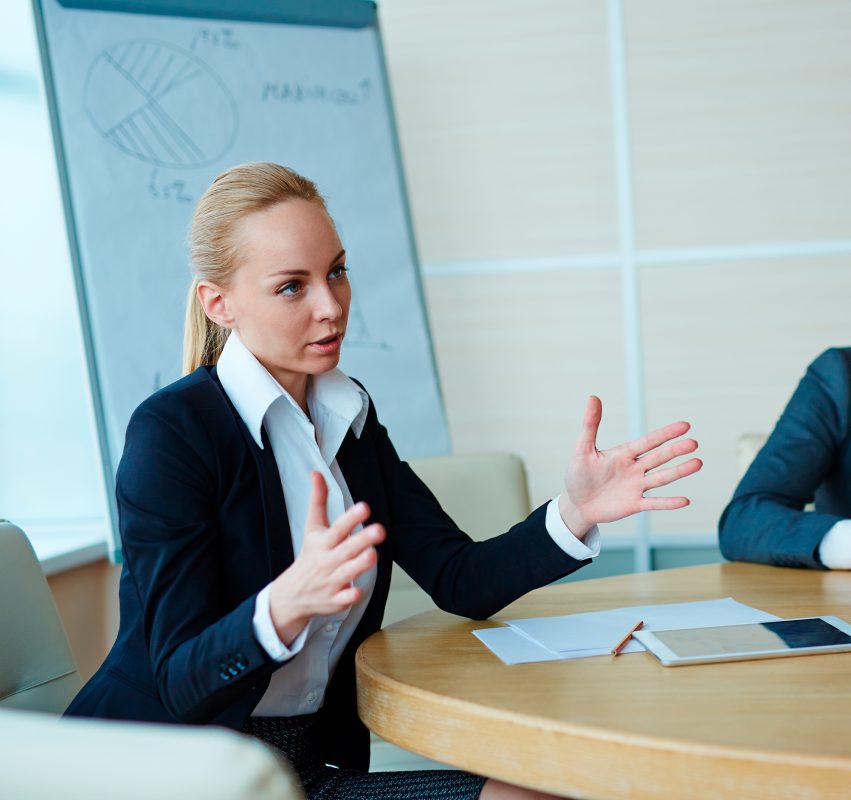 The CBWEED marketing team works in two parallel directions: while some are dedicated exclusively to the development of the franchise's brand authority, others support each individual shop. The owner of a CWEED Shop can count on every single communication tool, both above and below the line. Not only graphics, local and national advertising planning, but also a massive presence on social networks and CPC and email marketing strategies. The flagship of our marketing department is an in-house team dedicated to SEO, video making and, of course, the design of each product and each CBWEED Shop.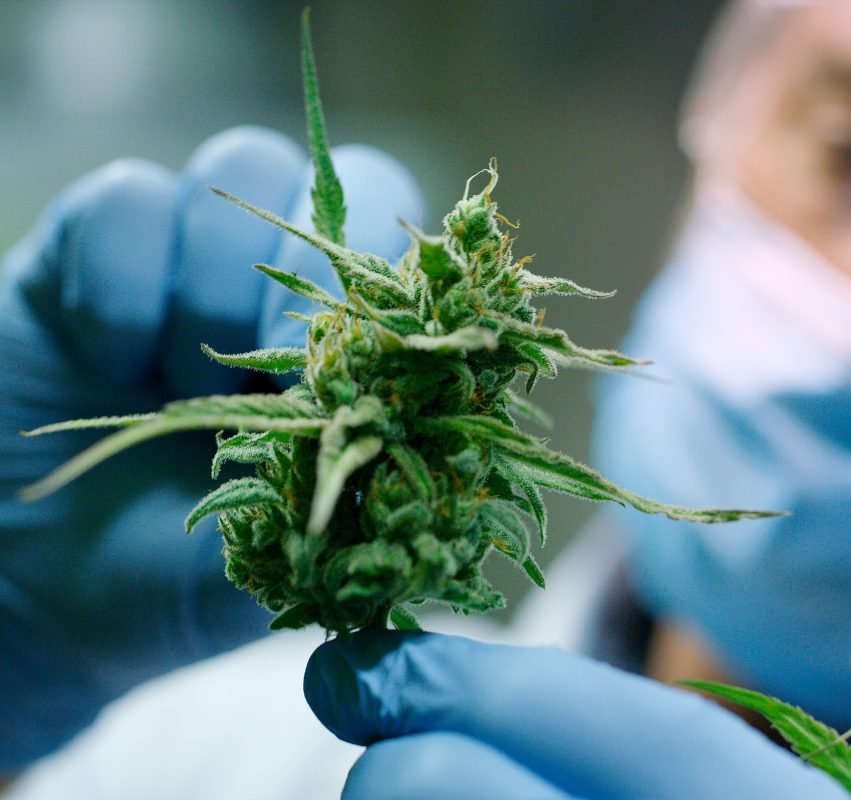 Due to its versatility, hemp has been cultivated by humans since the dawn of time. It contains more than 400 molecules with active ingredients that can be divided into two main groups: cannabinoids and terpenes. Among the best known and most abundant cannabinoids is Cannabidiol, most commonly referred to as 'CBD'. Unlike THC, CBD, which forms the basis of most of our products, does not cause any psychotropic effects or side effects. The hemp used to make all CBWEED products, from flowers to food products, comes strictly from organic farming, without the use of chemical pesticides. Before putting our products on the market, we only use the best laboratories to analyse the active ingredients in order to ensure that they are fully compatible with current regulations. According to several studies, CBD is a molecule with great potential. It is often cited for its muscle-relaxing properties. Among the main features highlighted by some researchers is its anti-inflammatory effect: it helps reduce inflammation and therefore pain, whether localised or extensive. Cannabidiol also has antiepileptic and anticonvulsant properties, which make it effective as a sedative against muscle spasms and epileptic seizures. It is often said to be a good antiemetic, an excellent solution to nausea and vomiting, and a powerful antioxidant. It is also widely used by people suffering from anxiety, psychosis, panic attacks and depression.