5 WAYS CBWEED WILL CHANGE YOUR LIFE
Do you want to embark on a new adventure in the incredible world of cannabusiness? 53 stores across Europe have chosen to partner with CBWEED: join us today!
CBWEED's range offers over 100 products, which are all 100% natural - Cannabis Light Top Quality buds, CBD oils, hemp-based cosmetics and food, pet care products, and much, much more.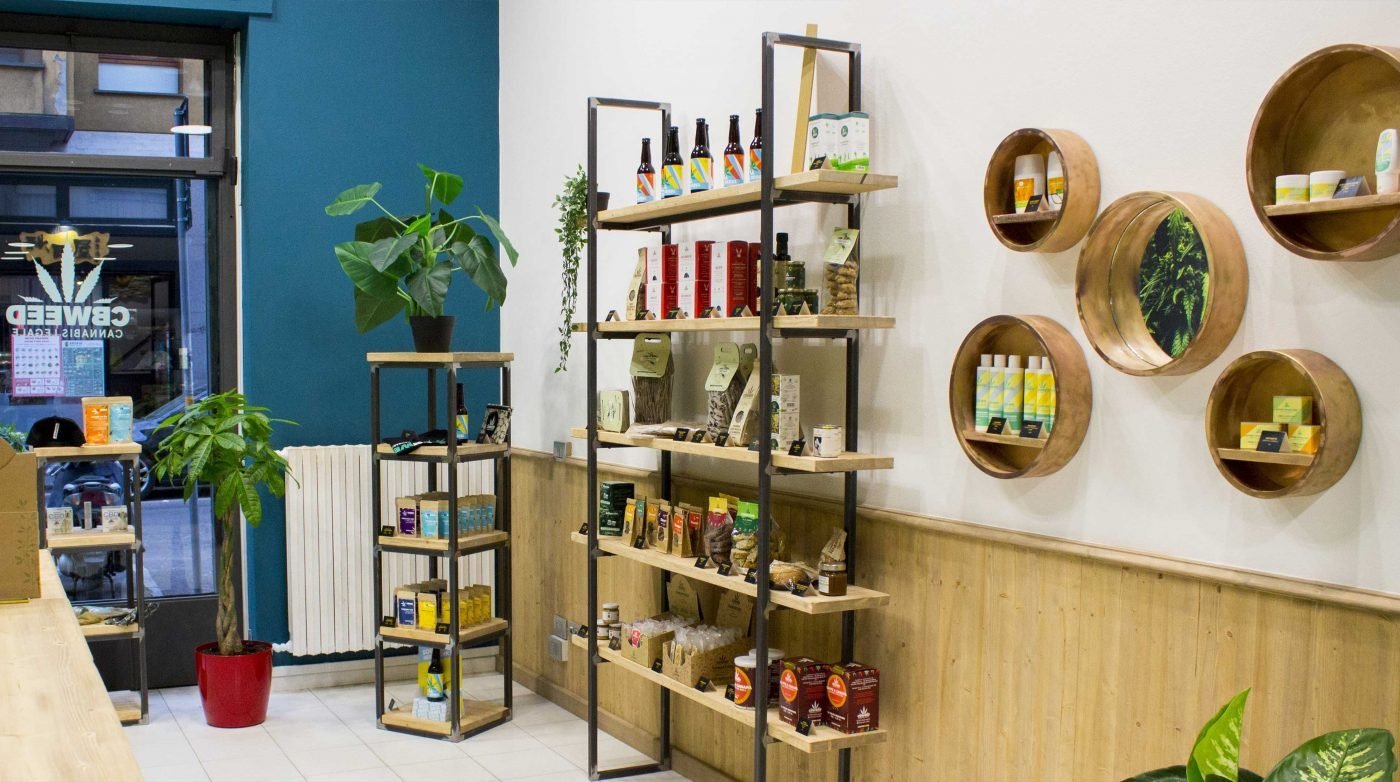 1 – DESIGN AND CUSTOMIZED PRODUCTS
Is this your first time opening a shop? Fantastic! The only thing you have to do is find the perfect location for your CBWEED store - our interior designer will take care of the rest, starting from custom-made furniture, designed in CBWEED's unmistakable style.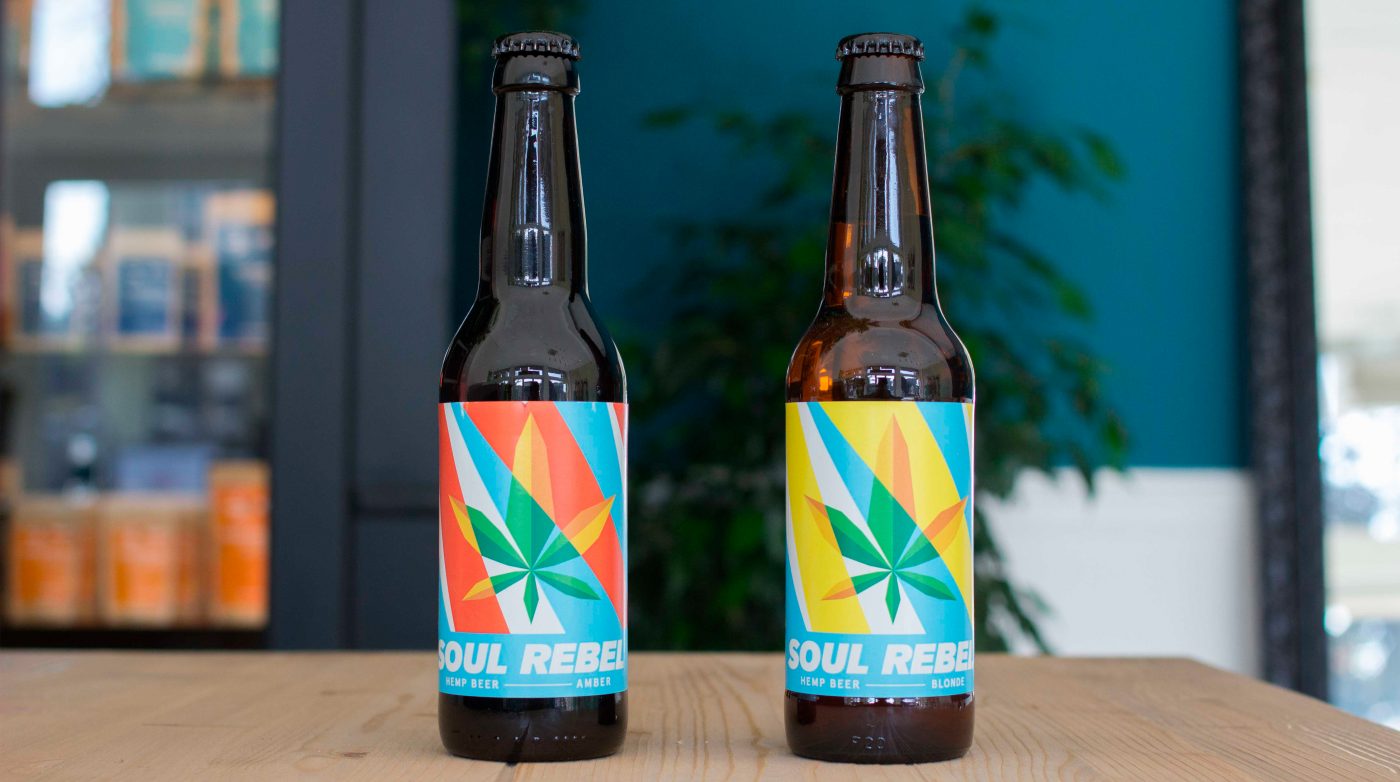 2 – TOTAL EXCLUSIVITY
Afraid of having too much competition with the same products? You must not! After signing the contract, you will automatically become an exclusive reseller of Cbweed products in your area. It means that you will be the only one who can sell CBWEED inflorescences, CBD oil and hemp derivatives.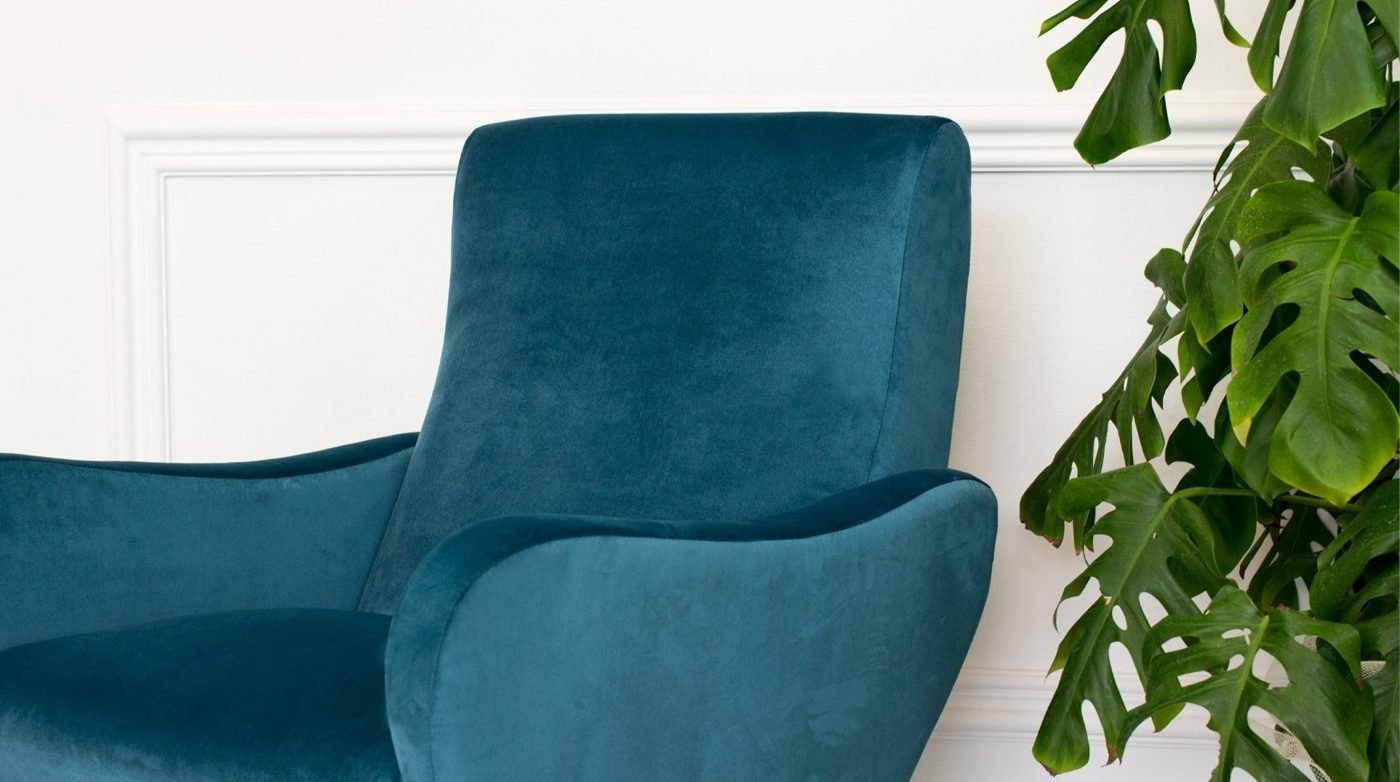 3 – CUSTOM ONLINE AND OFFLINE ADVERTISING
Our graphic designers will create custom flyers and posters for your grand opening event, as well as custom business cards and product brochures. And that's not all: you will have the expertise of an entire marketing and communications office at your disposal from your advertising campaigns on social networking pages and websites, to newsletters and all other forms of online presence and activity.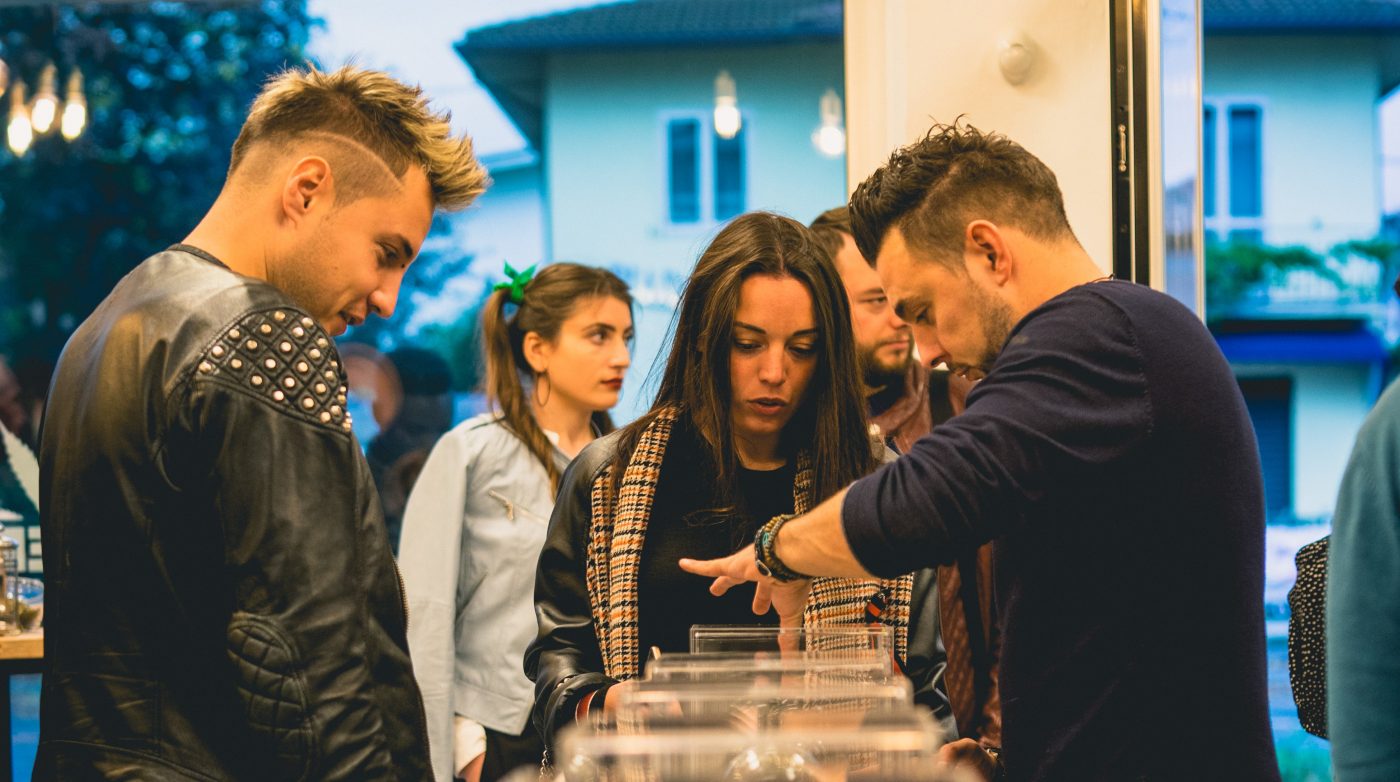 4 – PRODUCT AND SALES TRAINING
If you want to run a successful business, you need to build a solid foundation by acquiring a thorough knowledge of the product you are selling. This is why we offer a training course which has been designed especially for store owners and salespeople: during the training sessions, you will learn everything there is to know about becoming a pro in the world of cannabis and you will develop techniques which will allow you to provide the customer with the best possible shopping experience.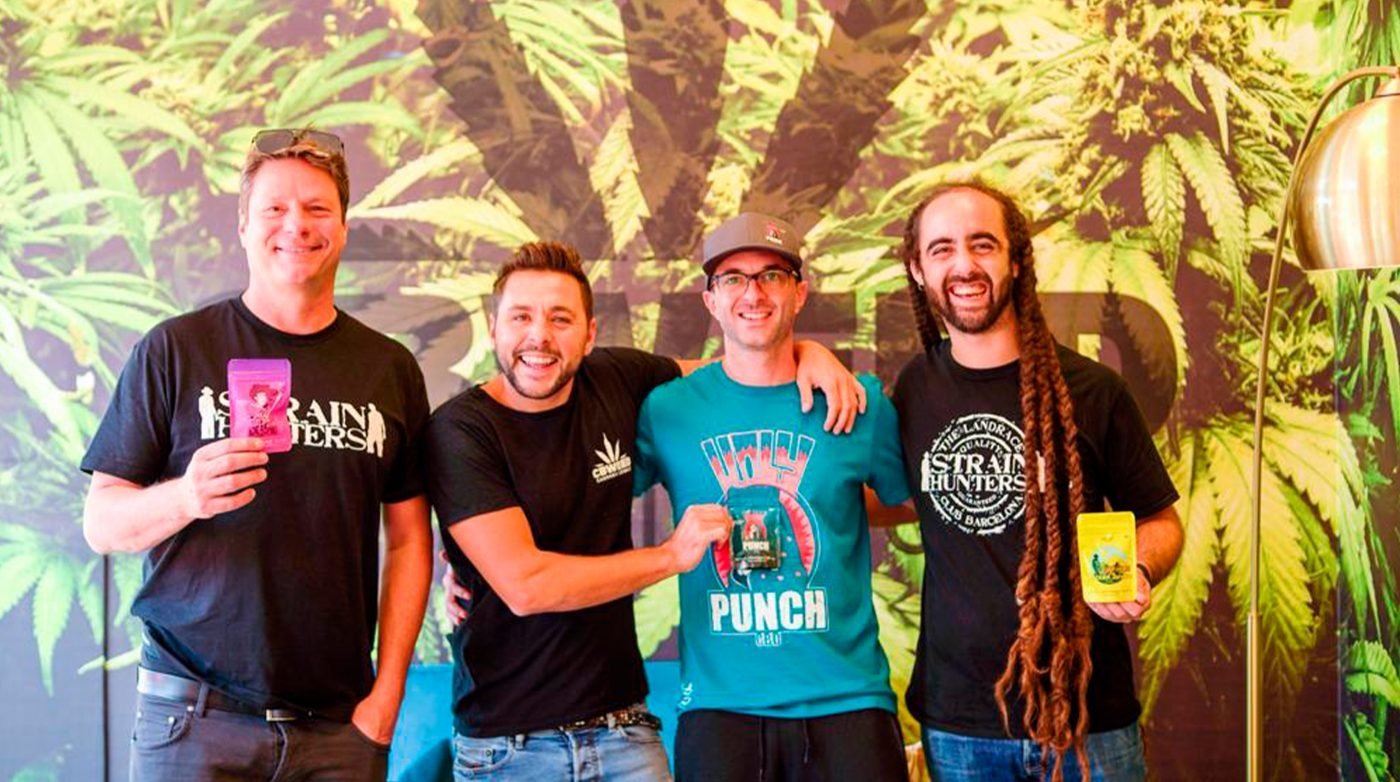 5 –CBWEED SHOP PERKS AND BENEFITS
You will have full access to the entire CBWEED product range – with no maximum and minimum limits on orders. Furthermore, some limited-edition products are reserved exclusively for CBWEED shops. In addition to the above, you will be eligible for the maximum possible discount, which is available for our franchises only: the best product, at the best price.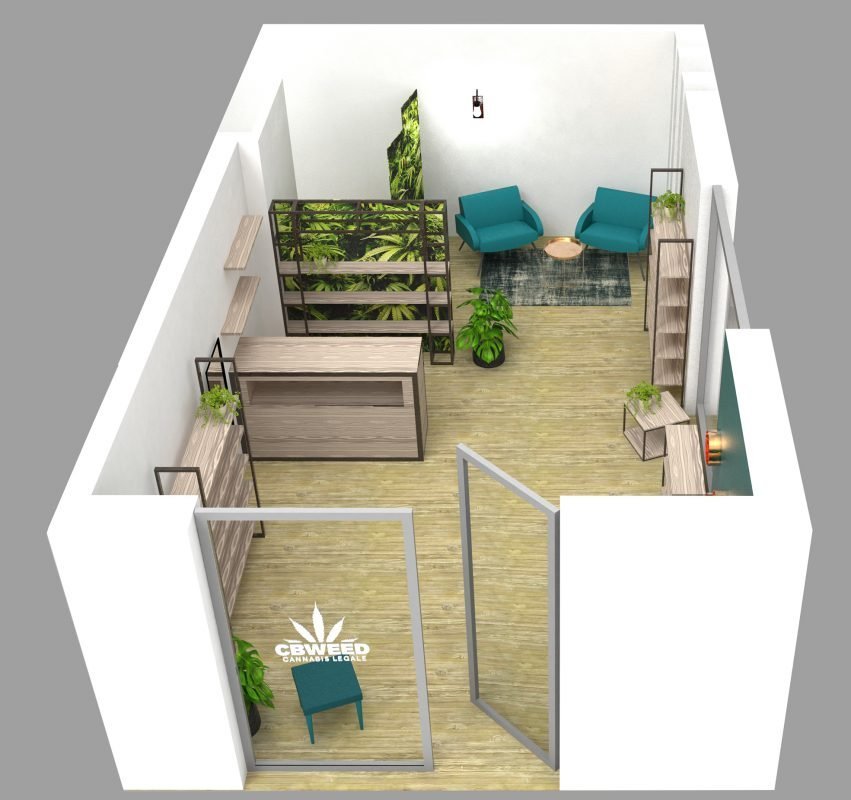 Serious and sophisticated, with a natural touch: these are the first words that spring to mind when you set foot inside a CBWEED shop. A careful selection of colors, combined with the skillful use of materials and attention to detail, is what guides the aesthetic spirit of CBWEED designers. By working together, interior designers, architects, and visual designers have been able to develop exhibition spaces with a refined, professional, yet fresh feel to them.
All CBWEED franchise stores are built in our signature design, which we have been able to shape and perfect over time. Clean finishes, brightness, and openness are the main concepts. Raw materials like wood and iron are accentuated by the white and petrol blue walls. And what is a hemp store without a micro-jungle of plants of different sizes, expertly placed between ceiling, shelves, and corners, which make the feeling of an exclusive but always welcoming place all that more intense? Each shop is designed by a company technician with the help of an interior designer who takes care of the entire set-up - from the sign and the shelves, to tables, armchairs, and CBWEED branded mirrors. Our interior designer manages CBWEED store design directly. We choose the shop plan and layout as our starting points in order to achieve optimal space management.
MARKETING & COMMUNICATION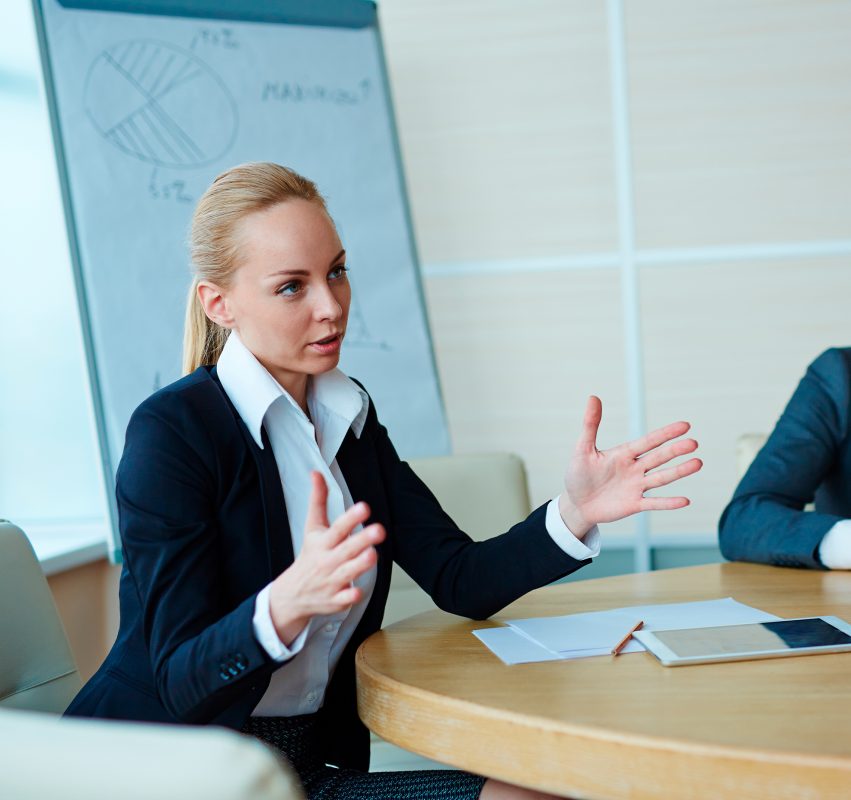 The CBWEED marketing team works in two parallel directions: whilst some members are committed exclusively to developing franchise brand authority, others take care of offering support to each individual store. CBWEED shop owners will have access to countless communication tools and strategies, both above and below the line. It's not all only about local and national graphic design works and advertising campaigns – we strive to establish a massive presence on social media and to develop CPC and marketing email strategies. What makes our marketing department special is its inside team, which works on the brand's creativity, SEO, and video-making, as well as on design of each of CBWEED's stores and products.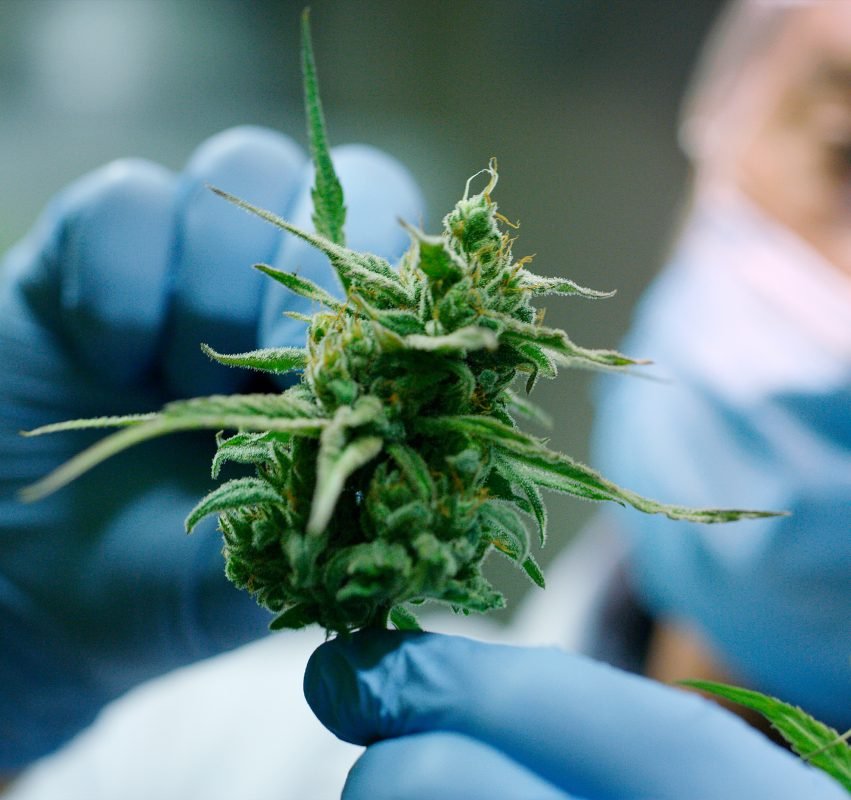 Hemp is a plant which has been grown by man since the dawn of time thanks to its versatility. It contains more than 400 molecules with active ingredients; these molecules can be categorised into two large groups: cannabinoids and terpenes.
Among the best-known and most common cannabinoids we find cannabidiol, which is more commonly referred to as "CBD". Unlike THC, the CBD at the base of most of our products does not cause any kind of psychotropic effect or negative side effects. The hemp used for the production of all CBWEED products, from pure flowers and buds to food, is cultivated using strictly organic farming methods – chemical pesticides are a no-go. We only trust the most renowned laboratories for the analysis of our active ingredients: we want to make sure that our products comply with current regulations before they hit the shelves. According to numerous studies, CBD is a molecule with enormous potential: it is often cited primarily for its "myorelaxant" power, i.e. muscle relaxant.
Among the main properties listed by a number of researchers, the beneficial anti-inflammatory effect definitely stands out: CBD helps reduce inflammation and consequently both pinpointable and widespread pain. Cannabidiol allegedly has antiepileptic and anticonvulsant properties: these properties thus make it an effective sedative for muscle spasms and seizures. It is often described as a good antiemetic for nausea and vomiting, as well as a powerful antioxidant. CBD is also widely used by people who suffer from anxiety, psychosis, panic attacks, and depression.